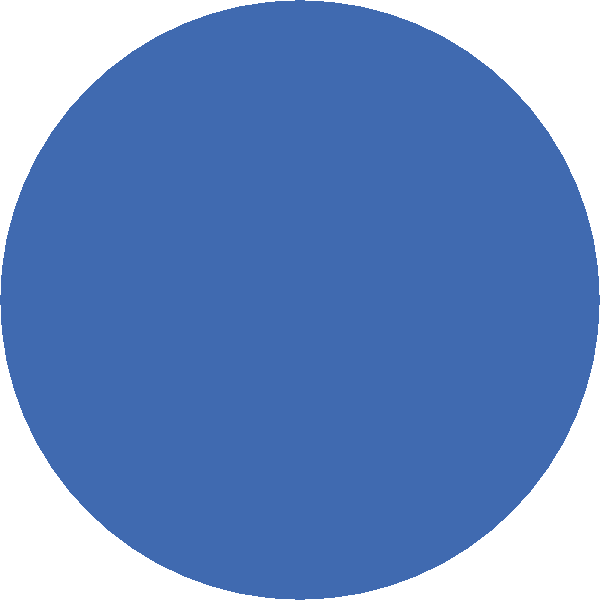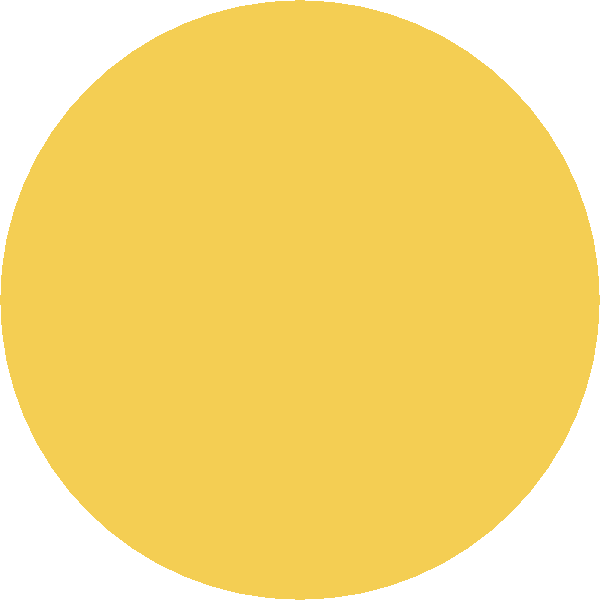 COMPUTER CLUB of ROSSMOOR

Walnut Creek, California


Our

Dedicated Volunteers

Mary Aissen

Sara Bone

Marilyn Bremser

George Burnett

Chin-Lin Chen

David Church

Harriet Crosby

Margaret Cross

Franca DePaoli

Ulla Evans

Jean Fahmie

Harris Greenberg

Bill Hammond

David Heflich

Sandy Helmus

George Heuga

Bill Kleeman

Jennifer Langan

Kyu-Woong Lee

Sandra Lew

Ken Lezin

Rhona Lishinsky

Ray Liu

Jim McFarland

Pamela McGill

Elaine Neufeldt

Ron Schwartz

Jeff Shiau

Vicki Stanley

Kathy Stephens

Maxine Topper

Surekha Vaidya

Loretta Valenzuela

Margery Widroe

Paul Wilson

Larry Woods

Lily Yang

The Computer Club is always looking for Volunteers with solid computer and /or mobile device skills. But even if those are not your strong suits, there are other ways you can get involved, such as: providing members with information about classes and activities, or assisting the Club with staging events. Talk with us about the many ways you can participate!

To Volunteer Contact:

Kathy Stephens

  kisteph51@gmail.com    

Or, for an Application click the button

Want to Volunteer?

 THERE ARE SO MANY WAYS 

TO GET INVOLVED! 

(scroll down to see what our volunteers say about their 

volunteer experience)

Hosted by Homestead - current design by Club's Webmaster.

I find volunteering at the Computer Club of Rossmoor to be the most meaningful activity I participate in all week. It helps keep me feeling alive and awake. I make a special effort to give a positive experience to each person. I know I am succeeding when they ask my name.  -- Ann Welker

I enjoy my 2 hours volunteering at the Computer Center.  Not only do I improve my computer knowledge but I meet a lot of interesting people. 

--Margaret Cross

Volunteering allows me to make use of my computer skills. By helping others, I reinforce them, and often learn new things. It pleases me to help someone.

   --Jim McFarland

We asked Ann, Margaret, and Jim what they liked about volunteering 

at the 

Computer Club of Rossmoor. 

This is what they told us!